Don Miguel Vineyard
---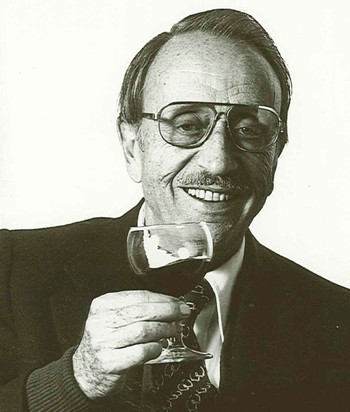 Vineyard Name
After family patriach, Miguel Torres, who died in 1991.
Location
Southwest corner of the Russian River Valley, in the Green Valley sub-appellation of Sonoma County.
Climate
Cool microclimate, Region 1 in Winkler/Amerine Scale.
Wines
Produced 100% estate-grown, estate-bottled Chardonnay, Pinot Noir, Syrah, Tempranillo, and Albarino.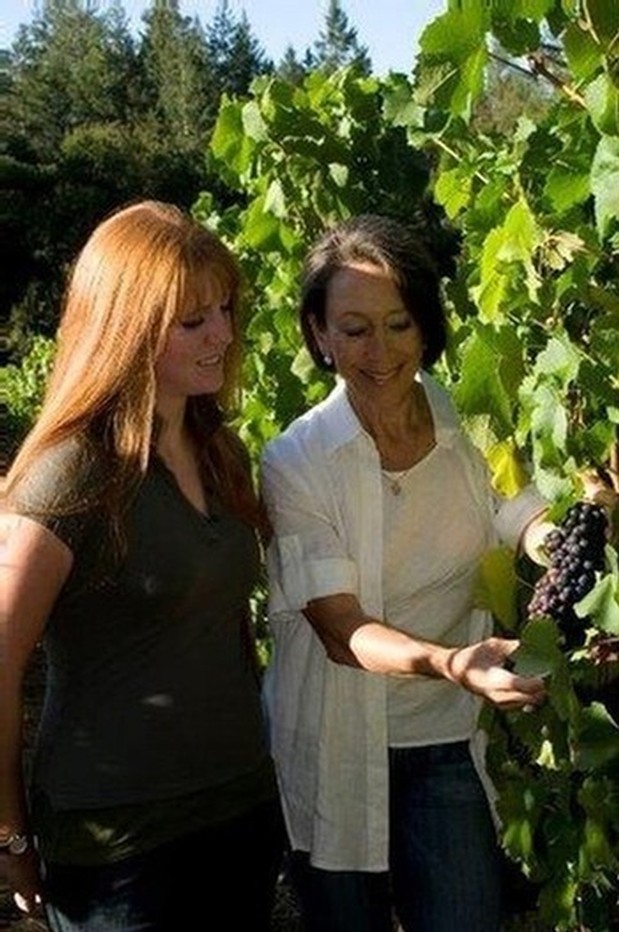 First Releases
Chardonnay - April 1991 (1989 vintage)
Pinot Noir - September 1994 (1992 vintage)
Albariño - October 2011 (2010 vintage)
Syrah/Tempranillo Blend - April 2007 (2005 vintage)
Total Land
81 acres. Chardonnay planting began in 1986, Pinot Noir in 1988, Syrah in 1999, Tempranillo in 2004, and Albariño in 2006.
Clones
Multiple clones contribute to complexity of the wines - 20 acres in Chardonnay (Clones: See, Rued, Spring Mountain), 20 acres in Pinot Noir (Clones: Swan, Pommard, Dijon 115, Dijon 667), 3 acres in Albariño, 1 acre in Syrah, and 1 acre in Tempranillo.
Soil
Sandy loam, light and well drained (Goldridge series), of volcanic origin and marine sediment.
Rootstocks
Primarily 3309 Couderc and 101-14. Low vigor, smaller yields, phylloxera resistant.
Yields
Chardonnay, 4 to 41/2 tons per acre; Pinot Noir, 3 to 31/4 tons per acre; Albariño, 4 to 41/2 tons per acre; Syrah, 4 to 41/2 tons per acre; Tempranillo, 3 to 31/4 tons per acre.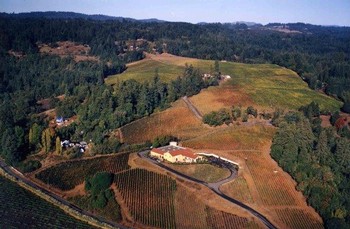 European Viticulture
European methods adapted to California conditions.
High-density planting: 2000/vines/acre (about four times the traditional density in California).
Vine rows following the slope of a hillside facing southeast.
Vertical trellis: Better sun exposure and aeration of the fruit.
Canopy management: Includes hedging, leaf pulling and shoot thinning to keep foliage in balance.
Fruit hangs close to the ground for better canopy height and better maturity (closer to warmth of the earth).
Vinification
Chardonnay is whole-cluster pressed and barrel fermented in premium French oak barrels. After 100% malolactic, the wine ages on its lees in the same barrels until bottled in Spring.
Acero Chardonnay and Albariño undergo primary fermentation in stainless steel tanks and see no new oak to preserve the freshness of aromas and flavors.
Pinot Noir, Syrah, and Tempranillo undergo primary fermentation in stainless steel tanks; cap is punched down twice daily during malolactic, for better extraction of color and tannins. The wine then ages in premium French oak until bottled in the Summer.
Winegrowing Team
Marimar Torres, Founder/Proprietor
Bill Dyer, Technical Director
Taylor Bianco, Cellar Master/Production Manager
---
Become a Marimar Estate Insider
$20 off
your next purchase — and gain access to new releases, exclusive offers and updates directly from Marimar!