Press Reviews & Materials
2022 Haute Living "From Catalunia to California"

2019 Marin Independent Journal

Wine Spectator 2019
Decanter June 2018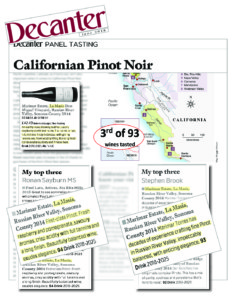 2018 Press Democrat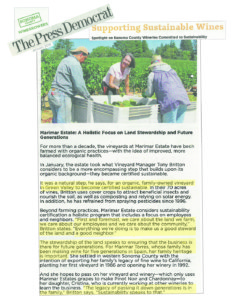 2018 Marin Independent Journal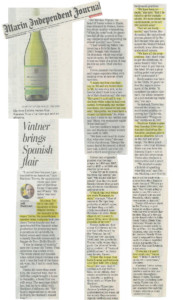 2018 Rochdale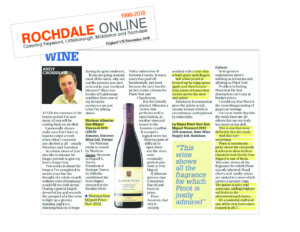 Decanter: Steven Spurrier's Fine Wine World – 2017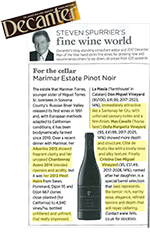 Decanter: 40 under ₤40 – 2017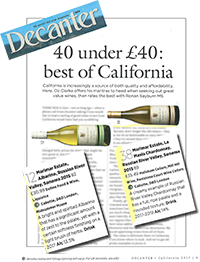 Vineyard & Winery Management – M.V. Wood 2016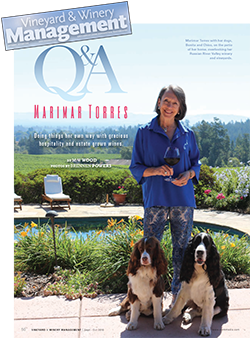 Wine Spectator – By James Laube 2016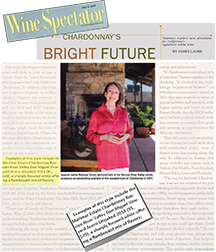 Napa Valley Register – By Kip Davis January 2015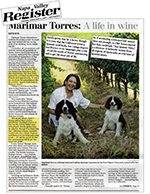 Quarterly Review of Wines Review of our 2010 Cristina Pinot Noir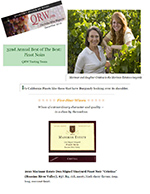 The 2010 Cristina Pinot Noir Receives 5 stars as well as one of the Best Wines of 2014

Yorkshire Post, From Catalonia to California, July 2014

Christine Austin talks about her visit to Marimar Estate
California Dreamin' Manchester Evening News 10/2014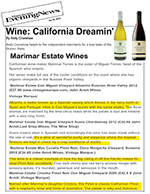 Andy Cronshaw reviews Marimar Estate Wines.
High Praise from Robert Parker's Wine Advocate – December 2013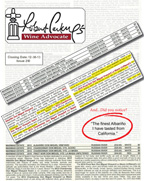 Robert Parker has great things to say about our new releases - including the 2012 Albariño, which he describes as "the finest Albariño I have tasted from California."
Matthew Jukes Article on 2012 Albarino – May 2014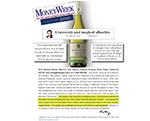 Matthew Jukes reviews the 2012 Albariño