Virtual Events
Our events have LIMITED AVAILABILITY, so we recommend you reserve your spot as soon as possible!
---
March 2021
Facebook Live - Pato con Higos
5:00 PM to 5:30 PM
Fri, Mar 5, 2021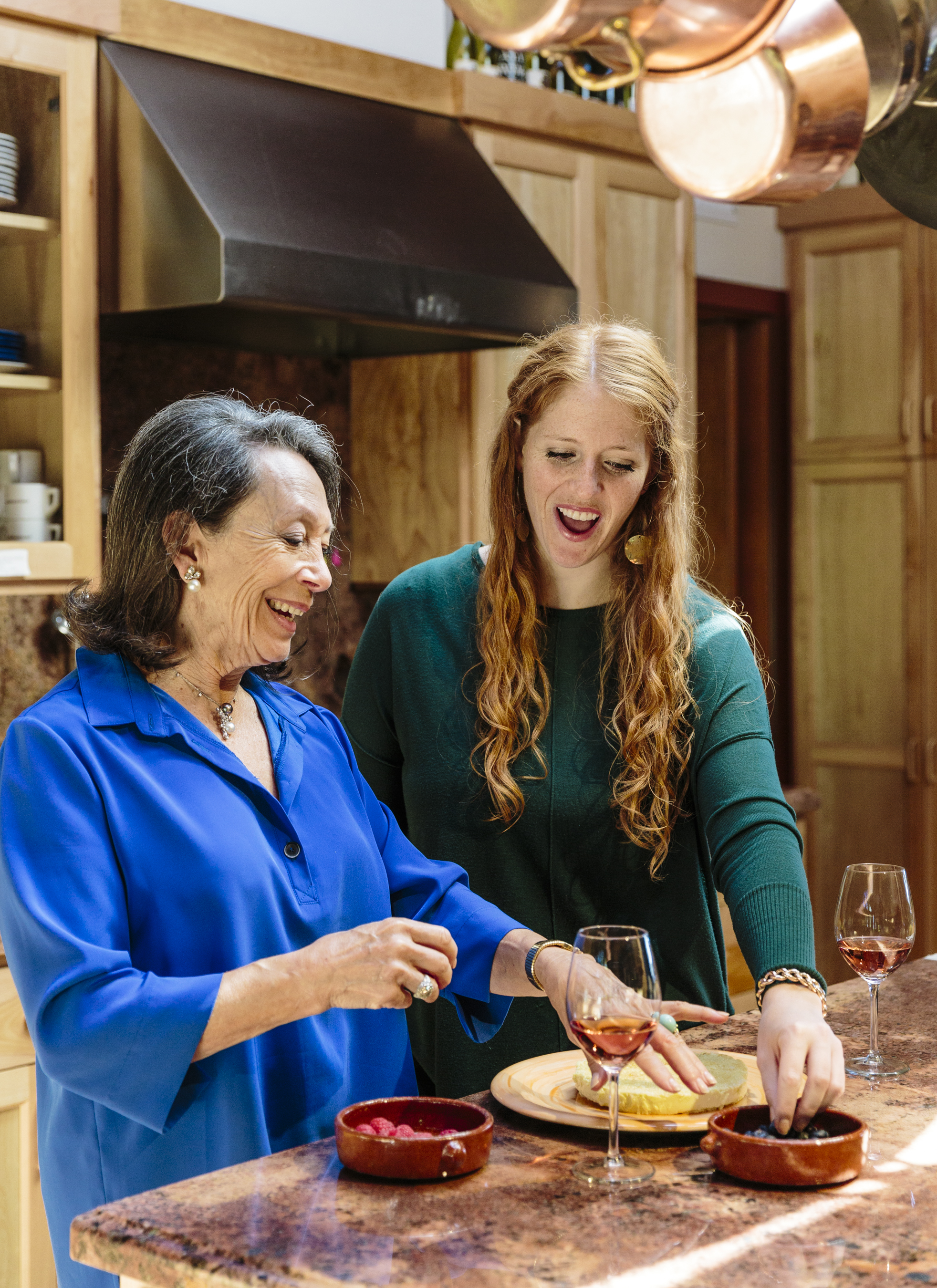 Recipes & Videos from Marimar's Spanish Table: A Live Cooking Show
Join Marimar and Cristina on Facebook Live the first Friday of the month at 5PM PT for some good food and fun, and of course, wine!
Next Recipe: Pato con Higos (Braised Duck with Figs in an Orange Sherry Sauce)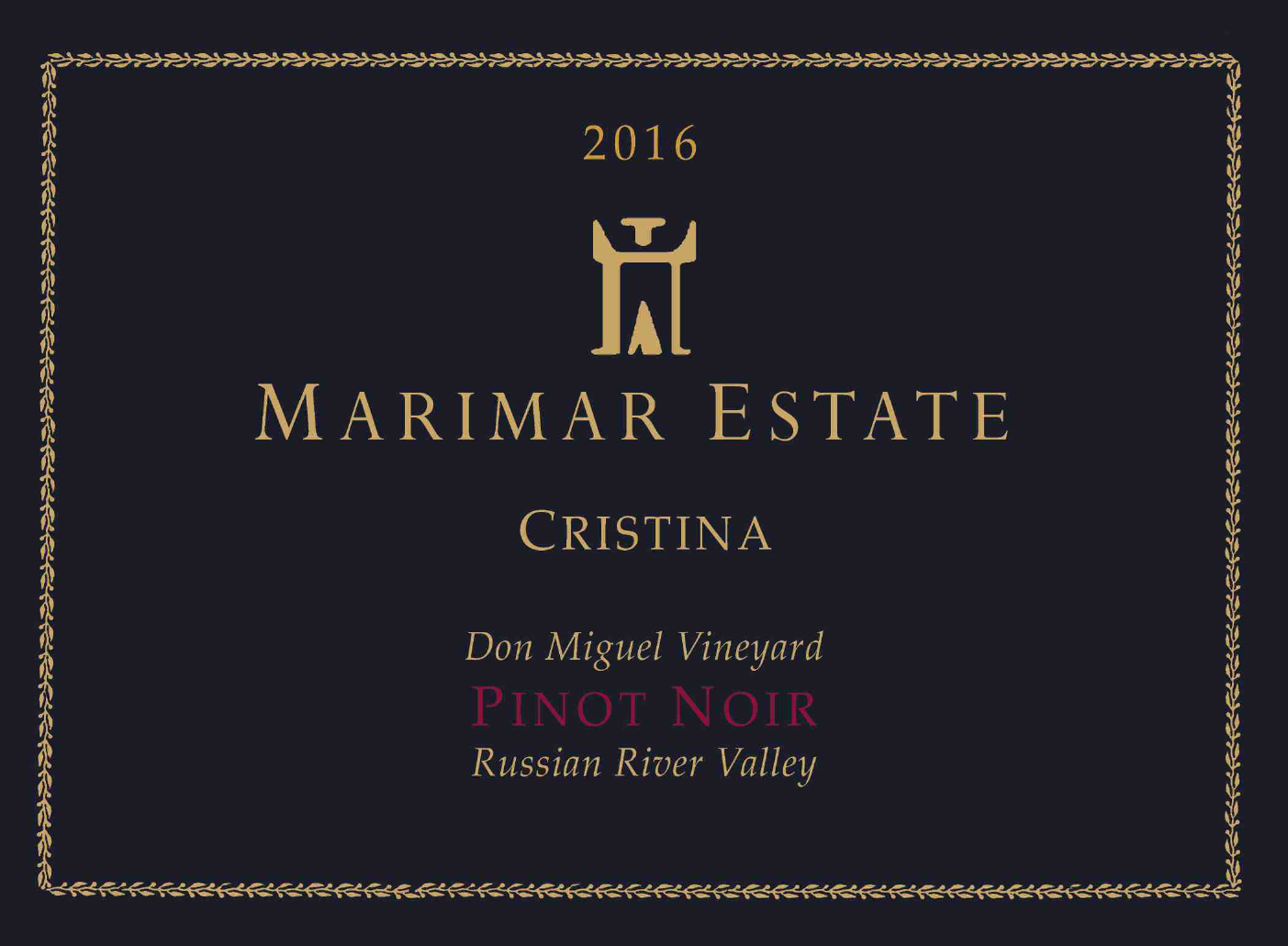 Marimar Estate 2016 Cristina Pinot Noir
To see over 20 additional recipes and wine pairing click here
International Women's Day Fireside Chat
4:00 PM
Mon, Mar 8, 2021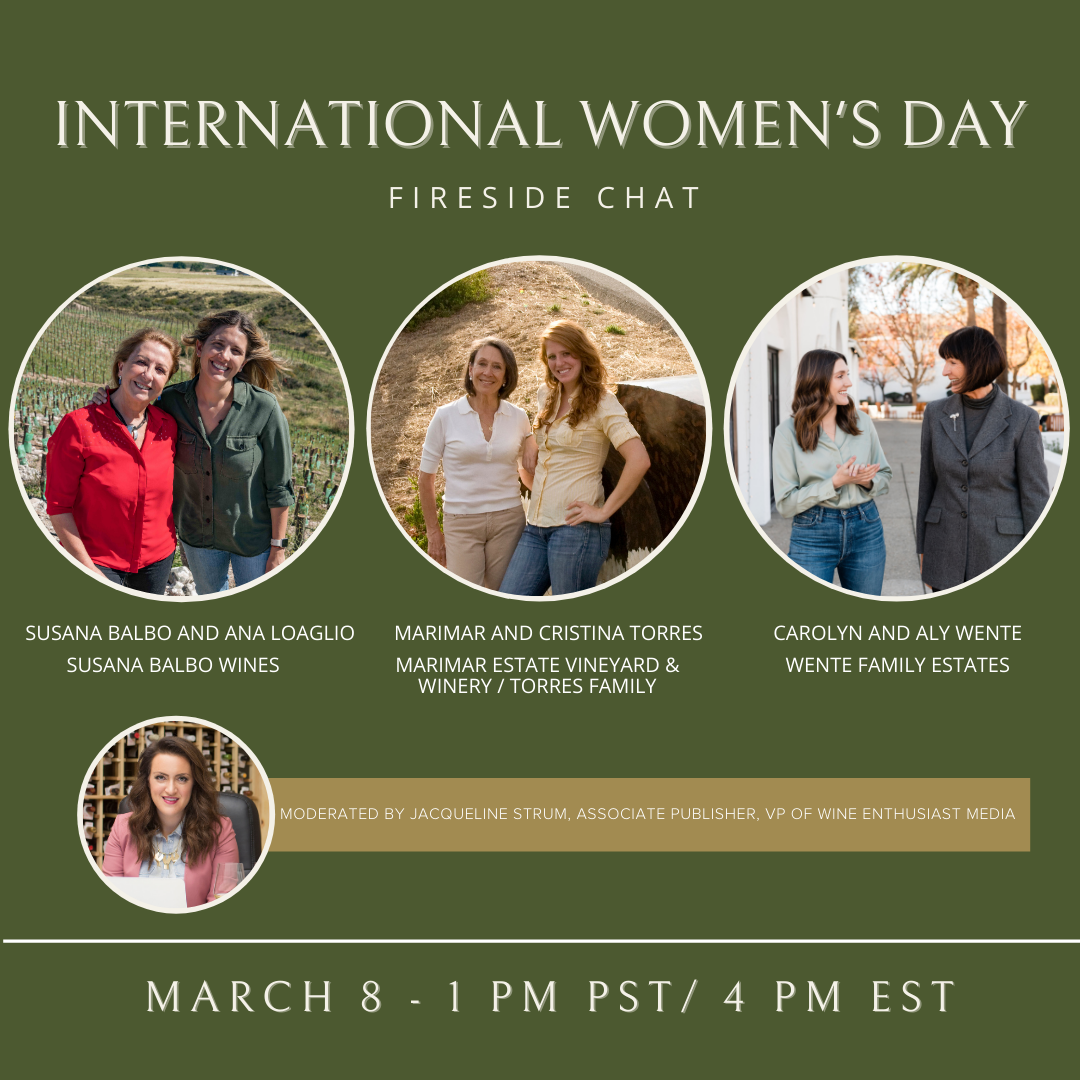 Join Marimar, Cristina, and other multi-generational international women leaders in wine, for a fireside chat addressing leadership, innovation, breaking boundaries and more!
---
Become a Marimar Estate Insider
$20 off
your next purchase — and gain access to new releases, exclusive offers and updates directly from Marimar!