Club Marimar
Club Marimar was created for the winery's most loyal supporters. Members receive invitations to exclusive events, ranging from Flamenco Dinners to Tennis Tournaments and Blending Workshops, hosted by Marimar almost every month.
Each event always includes a classic Spanish lunch or dinner prepared from Marimar's cookbooks - most notably, her famous paellas!
Members also receive unique discounts on wine, events, tastings and our tapas experience.
---
Club Oro
24 bottles twice a year: custom choice, limited membership
Hand-Select your club shipments, including library wines
Two complimentary cookbooks, signed by Marimar (please indicate which books you'd like - Catalan Country Kitchen or The Spanish Table - and to whom they should be signed in "order comments" during the checkout process)
Two Complimentary Tickets to two annual Club Marimar Events per year (total of four tickets for two events) -- excluding Flamenco Show & Dinner and The Holiday Concert
Unlimited complimentary tastings for member and 3 guests
Special Discount for Tapas and Wine Tasting Experience
Use of Winery Patio and Redwood Corner picnic area
20% Discount on All Wine Purchases
---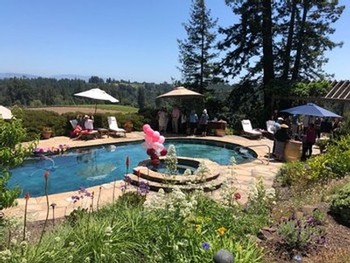 Club Plata
12 bottles twice a year: option of Reds only, Whites only, Mixed Reds & Whites, or Magnums
Complimentary cookbook, signed by Marimar (please indicate which book you'd like - Catalan Country Kitchen or The Spanish Table - and to whom it should be signed in "order comments" during the checkout process)
Two complimentary tickets to one Paella Event per year by reservation -- Easter Paella Lunch, Summer Paella or Fall Paella Lunch
Use of Winery Patio
Unlimited complimentary tastings for member and 3 guests
Special discount for Tapas and Wine Experience
15% Discount on All Wine Purchases
---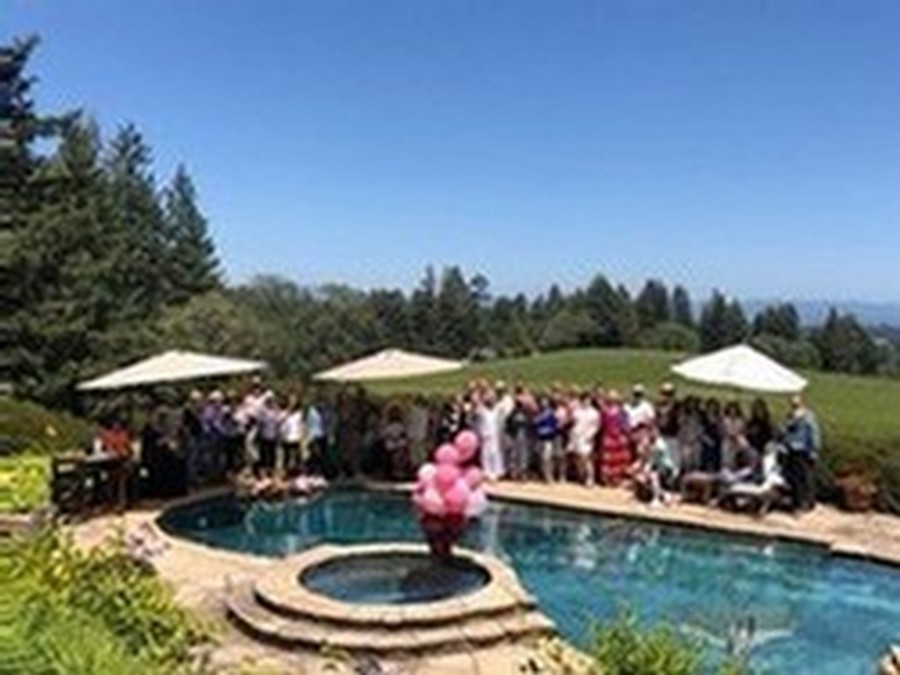 Club Verde
6 bottles twice a year
Access to Club Marimar Events
Unlimited complimentary tastings for member and one guest
Special discount for Tapas and Wine Tasting Experience
10% Discount on All Wine Purchases