About Us

---
HISTORY
EXPORTING A LEGACY TO CALIFORNIA
Nestled in the rolling hills of western Sonoma County, the Russian River/Green Valley appellation is a perfect microclimate for growing Chardonnay and Pinot Noir. Only 10 miles from the Pacific Ocean and 50 miles north of San Francisco, the site is influenced by the sea's cooling breezes and drifting fog. That is why Marimar Torres selected this privileged location to "export" the Torres family legacy of fine wines to California.
---
THE DON MIGUEL VINEYARD: A UNIQUE SITE
Marimar came to live in California in 1975. After two years of searching, she acquired the land and began planting the vineyard in 1986. Today there are 30 acres planted with Chardonnay and 30 with Pinot Noir. The wines are made entirely from estate-grown grapes. Named in honor of the late patriarch of the family, the vineyard is unique in California because it is totally European in style. The vines are trained very close to the ground on an open vertical trellis, following the slope of an east-facing hillside; the rootstocks are phylloxera resistant; and the planting density is 2000 vines per acre, four times more than is traditional in California. Such high density promotes root competition and diminishes vigor, naturally reducing the output per vine.
Yields are low and labor is intensive, but the vines live longer and produce grapes with greater concentration of flavors, more refined and elegant aromas, and better balance. To contribute complexity, Marimar did extensive research to select several clones of each varietal: See, Rued and Spring Mountain for Chardonnay; and Cristina 88, Swan, Pommard, Lee, Dijon 115 and Dijon 667 for Pinot Noir. Each clone brings different attributes to the final blend, resulting in wines with deep layers of flavor.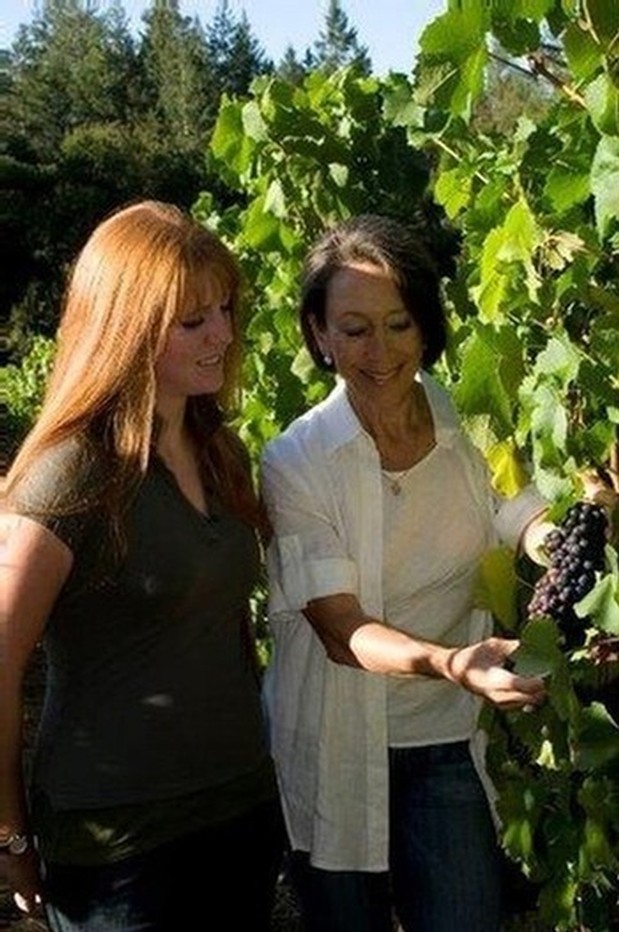 ---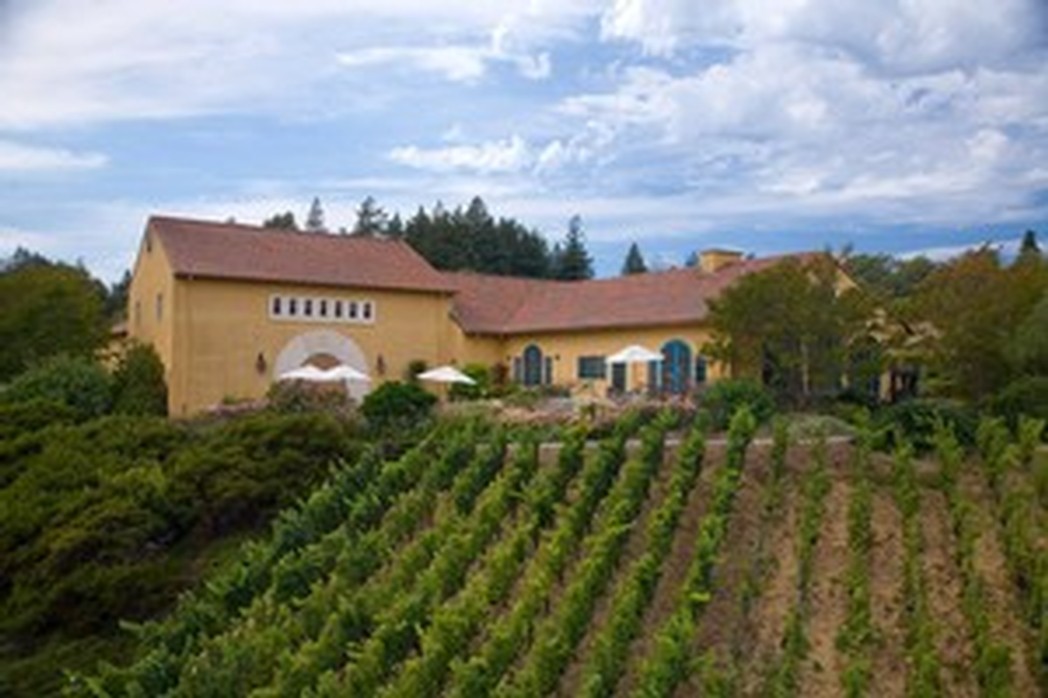 A CATALAN FARMHOUSE-WINERY
Built in 1992 with a capacity of 15,000 cases, the winery sits on a hill surrounded by vines. The production wing is outfitted with carefully selected equipment, to allow the control essential to producing a wine based on minimal handling. Its three barrel rooms with independent temperature and humidity controls provide flexibility to experiment with various vinification techniques, in order to best express the fruit's character.
---
CALIFORNIA HOSPITALITY WITH SPANISH FLAVOR
The reception wing, decorated with antique winemaking equipment, furniture, and crockery brought over from Catalonia, includes a professional kitchen and a spacious dining room with a great fireplace. It was here, in the old Catalan tradition, that family and staff would gather every evening to discuss the events of a day spent in the countryside. The winery is now open seven days a week for tastings and tours are available by appointment. We love to receive customers and friends with a genuine interest in wine!
Our Chardonnays and Pinot Noirs appeal to the small segment of consumers who enjoy having the finest. We pride ourselves in producing food-friendly wines; fine restaurants, dedicated retailers and wine collectors are our best supporters. From our first release, we have developed a faithful following of quality-conscious wine shops, restaurants and consumers. More than the first sale, we care about the second and about the long-term relationship with our customers, whom we like to think of as our friends.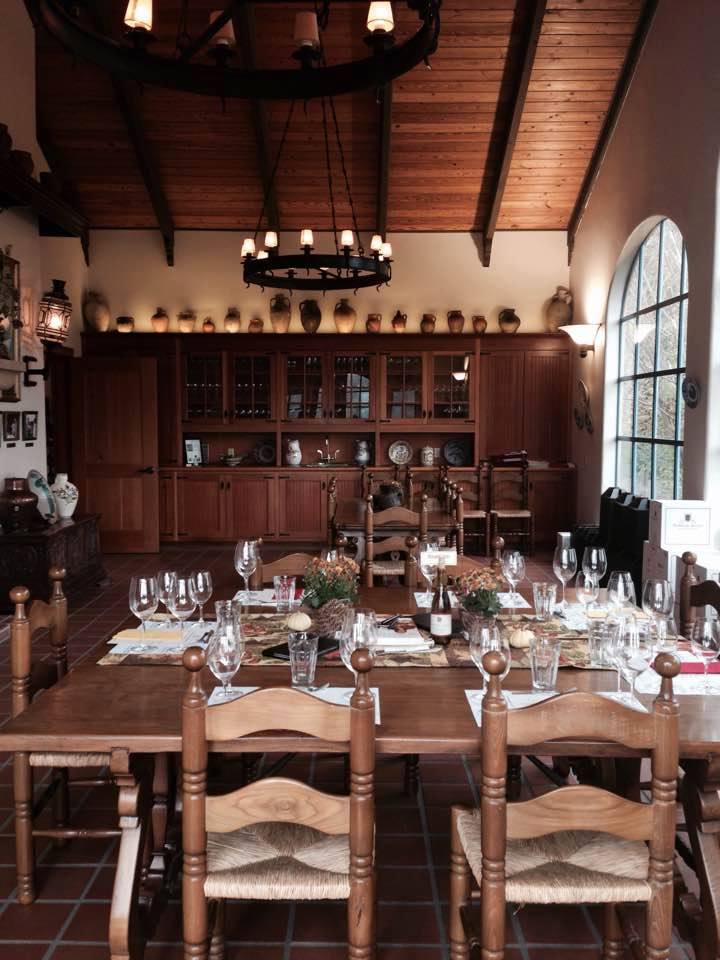 ---
Become a Marimar Estate Insider
$20 off
your next purchase — and gain access to new releases, exclusive offers and updates directly from Marimar!