Corporate Wine Gifts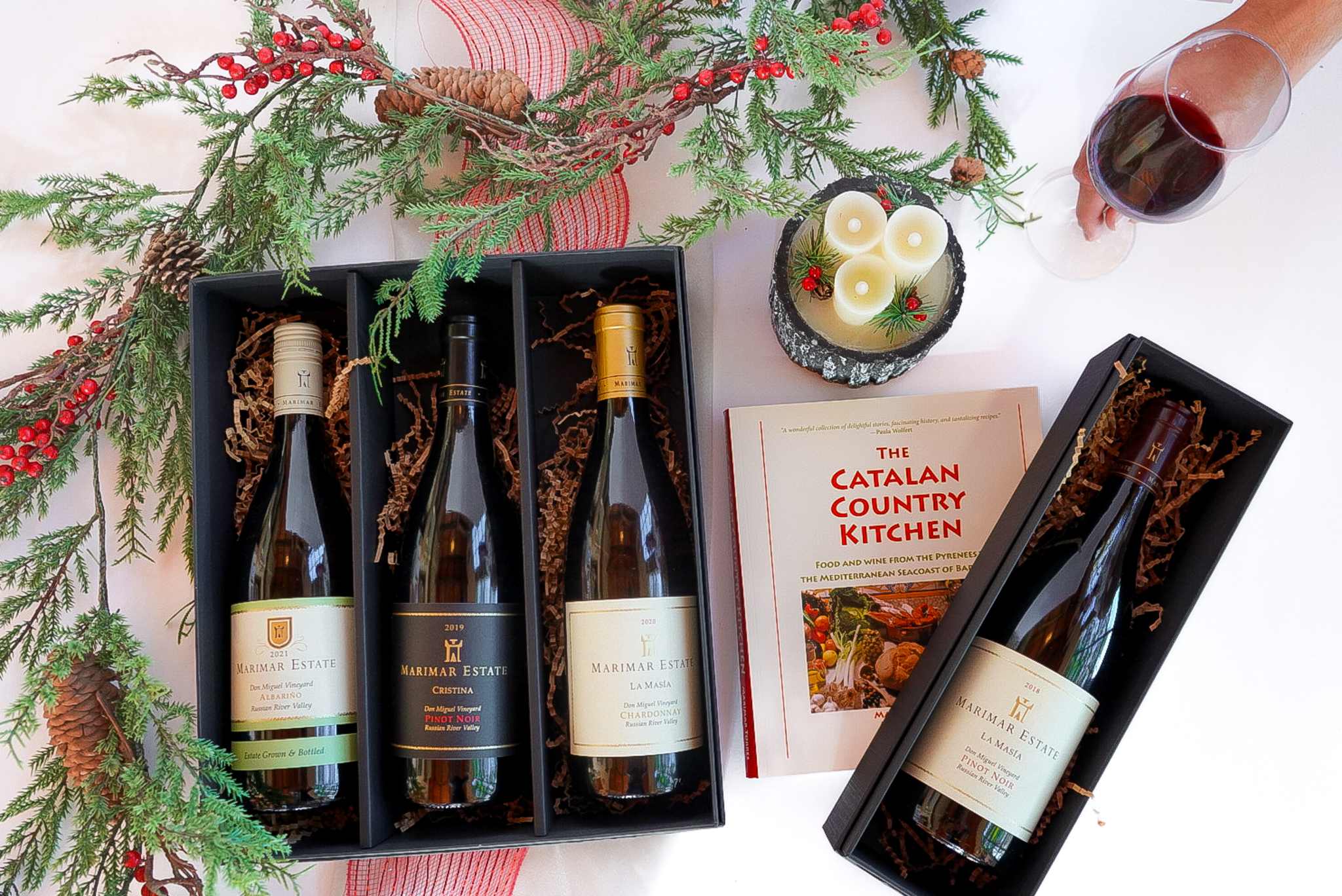 Available Gift Packs
Browse our curated holiday gift packs for your colleagues and clients. Include a handwritten card along with a cookbook and some Spanish sweets!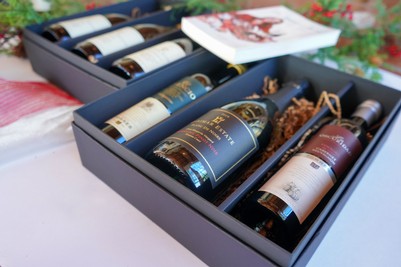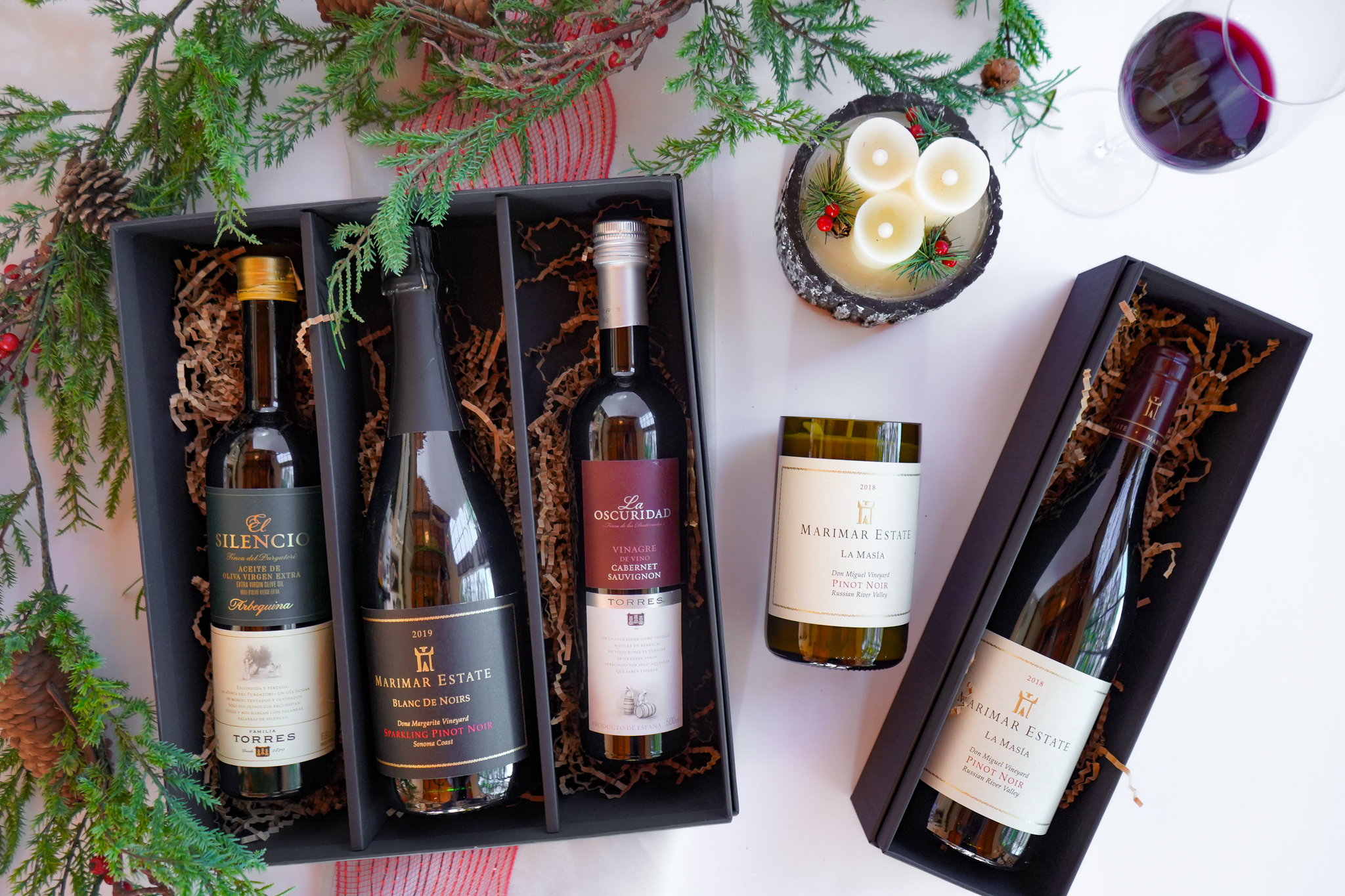 Customize Your Gift
Customize and get a proposal to meet your budget. Give us your list and we'll take care of it.
Sip With Us From Home
Offer your colleagues and clients the gift of the season: a virtual tasting or cooking class with Marimar and Cristina!